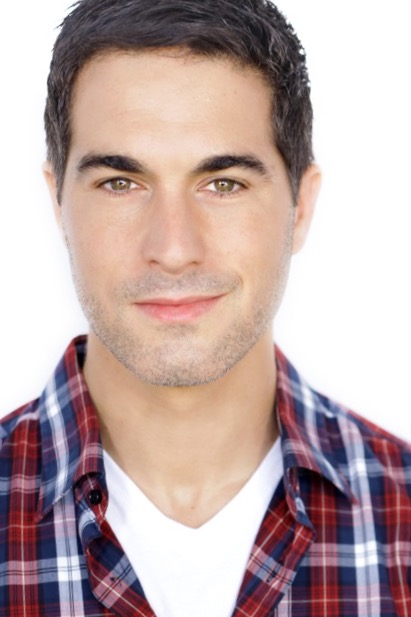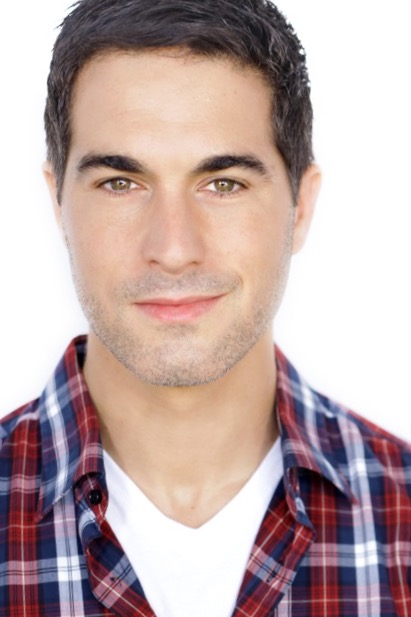 Dan Gordon is a long-time improviser with UCB and iOWest, having performed with the infamous and legendary teams DHT and Gigolo Puppy.
He was last seen starring in The Olivia Experiment, an indie rom-com and an official selection of the Los Angeles Dancing with Films Festival.
Having guest starred opposite Kerry Washington and Ellen Pompeo, he will next be heard in Lionsgate's animated feature, Norm of the North, starring opposite Ken Jeong, Rob Schneider and Heather Graham.
Currently, he's in development for the comedy series for cable, Nick's Just Here. And is in the Alex Fernie/Drew DiFonzo Marks pilot, James and Drew.
Catch Dan on Comedy Central's TripTank the new hit animated series from the producers of Robot Chicken. And as the lead on Fusion Network's hilarious Deep Space 69.
Around the Los Angeles theatre scene, Dan is a proud founding member of Brimmer Street Theatre Company.
Dan is an alum of Emerson College, loves Linklater voice work, and is a monogamous puppeteer.