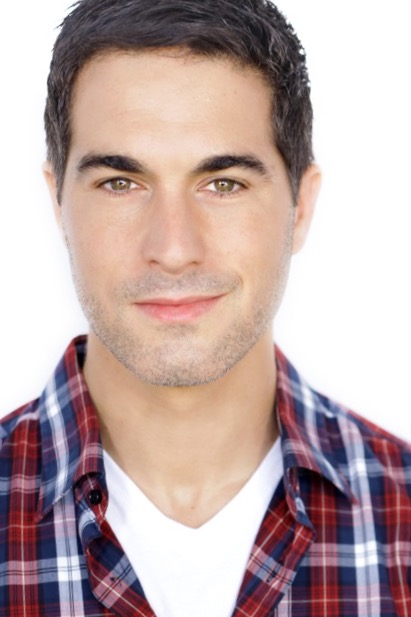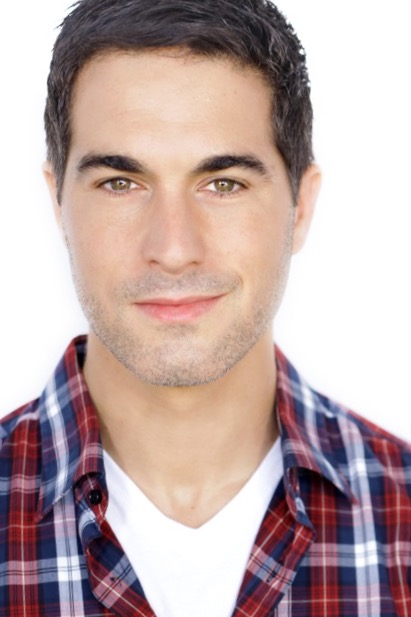 Dan Gordon is currently the face of KBB.com.
Premiering this year, catch Dan on the new animated series, TripTank on Comedy Central, from the producers of Robot Chicken. Dan most recently starred opposite Kerry Washington on Scandal and Ellen Pompeo on Grey's Anatomy.
Around the Los Angeles theatre scene, Dan is a proud founding member of the ensemble-based Brimmer Street Theatre Company. The company resides in Hollywood and produces original plays that excite and engage.
Improv comedy has had a tremendous influence on his work. Over the years, Dan has performed in special shows at Upright Citizens Brigade Theater and weekly on house teams at I.O. West.
He's a supporter of the Los Angeles Mission -- providing help, hope, and opportunity to men, women, and children in need.
Dan is an alum of Emerson College, loves Linklater voice work, and is a monogamous puppeteer.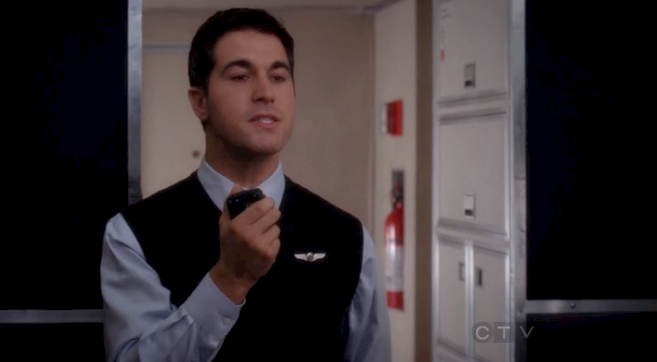 THE BRIDGE by Ron Burch
A woman finds her ex-husband homeless on the street. She brings him home where she lives happily with her new husband…or at least she did.
Sat. 4/12 at 7pm
Sun. 4/13 at 1pm
The Blank 2nd Stage Theater
6500 Santa Monica Blvd, Los Angeles, CA 90038
More info at brimmerstreet.org
DISNEY'S PLANES: FIRE AND RESCUE
COMEDY CENTRAL'S TRIPTANK