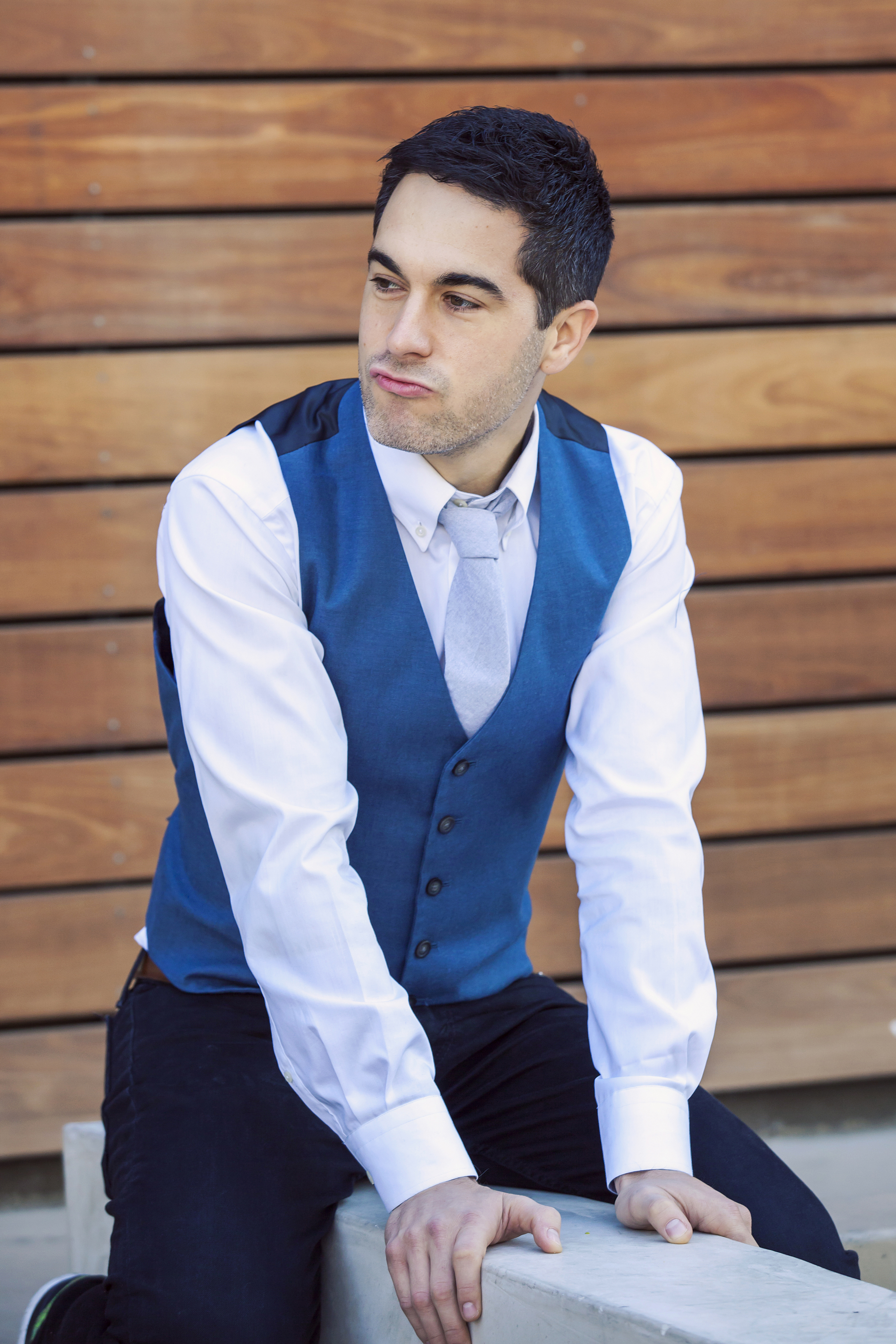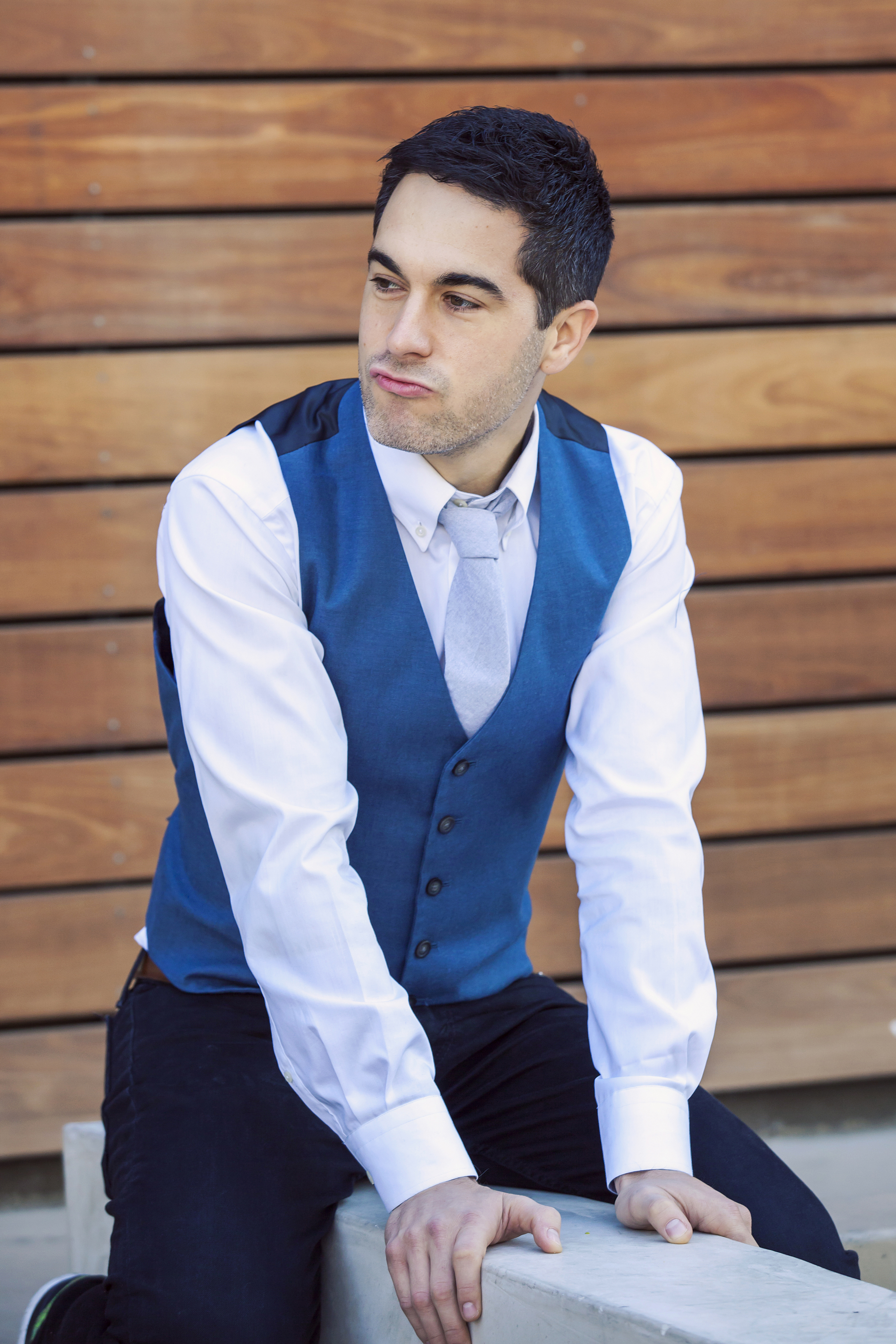 VERMONICA selfie videos by a clueless and trendy hipster girl you love to hate. She asks her waiter things like, "Is your salmon vegan?" and "Which champagne has smaller bubbles?" This is how she sees the world.
BECKY'S WEDDING HUNT follows a neurotic groom traveling the world alone for the perfect wedding locale.
CHRIS THE RABBIT goes behind-the-scenes on-set with an aspiring actor who happens to be a puppet.
TAO OF MEOW mockuments the relationship of the creative geniuses behind the all-meow-ing cover band.